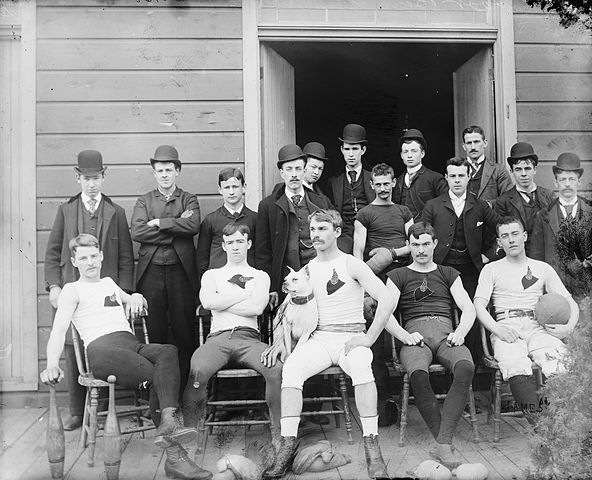 At Apache OpenOffice we are looking for further team-mates and here especially for developers:
Are you a software developer with C++ skills?
Or do you have expertise in building software?
Are you additionally experienced as lead technical writer?
Do you like to contribute to open source projects?
And are you proficient in written technical English?


If this is the case then come and join us in helping Apache OpenOffice to thrive. Subscribe to the recruitment mailing list and introduce yourself. We will help you get started.

All contributions are welcome and valued. Established contributors have the opportunity to become committers at the Apache Software Foundation, and thus get several benefits and the recognition from other community members for the value of their open source contributions.

It doesn't exist as a slogan in 1-2 sentences but the following short statements can be referred to as "The Apache Way":


collaborative software development
commercial-friendly free and open source license
consistently high quality software
respectful, honest, technical-based interaction
faithful implementation of standards
security as a mandatory feature


When you like to work and code independently from any commercial influence, so that you want try your own things, then this is your way - The Apache Way.

Please also visit our "Get involved" webpage as it provides you with much more information.

Happy to hear from you soon.